Fenn Macon
The You Suck Flying Circus - Learn To Swim
A music video I made for the song Learn To Swim by The You Suck Flying Circus
The VIDEOJAMZ Series:
A series of videos taken from a Max/MSP/Jitter patch that showcase various features of the patch and post-processing effects.
This first video, done for my friend Chris Knollmeyer, was a collaboration that shows the audio tracking capabilities of the patch. It has post-processing done by Chris himself.
A datamoshed example of recursive elements, set up by pointing the camera at a projection of the screen and hitting record.
My personal favorite, set to a Kuh-Lida track, this shows off both the audio tracking capabilities and the visual feedback element the patch was built for. It also gives a look at the patch itself as I had to get it set up.
This was a test video for the next one to see how one of my songs would work with the process.
A long-form video set to my 2014 album Since Sixteen
Three Variations on a Tartan:
These next three images were all sourced and then glitched (using a combination of sublime text editor and photoshop) to explore the digital realm and create new works out of a single image. The original image of a blackwatch tartan plaid was converted into three different file types (.png, .jpg, and .tiff, respectively) to achieve the effect. Prints of the images were featured in the 2014 Fitchburg Art Museum 79th Regional Exhibition of Art & Craft.
Sweater Off Dead
10/13/16
Split with Moonish Brute
3/19/16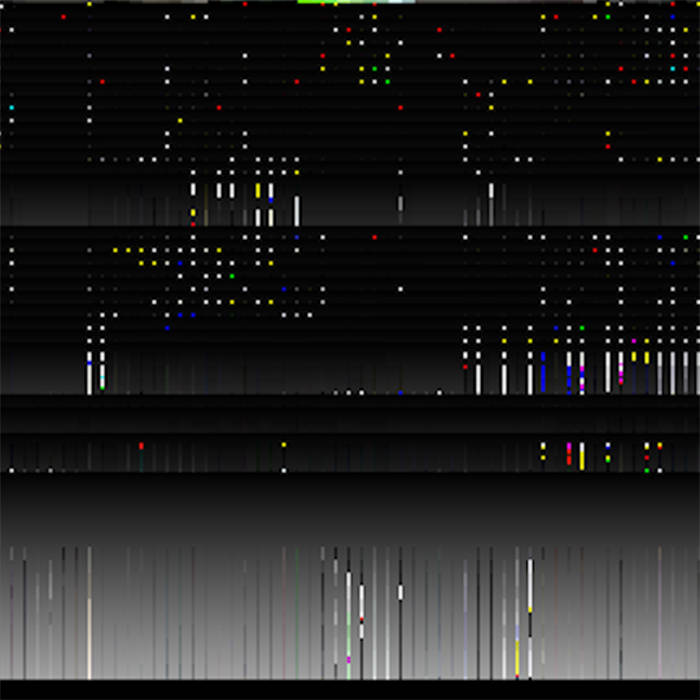 Status Report
2/29/16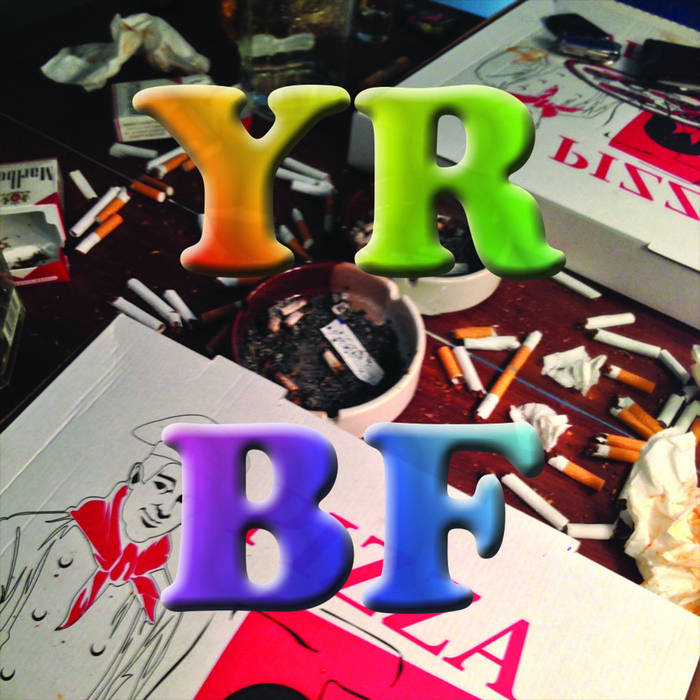 YR BF - Fun with Fin and Fenn
8/17/15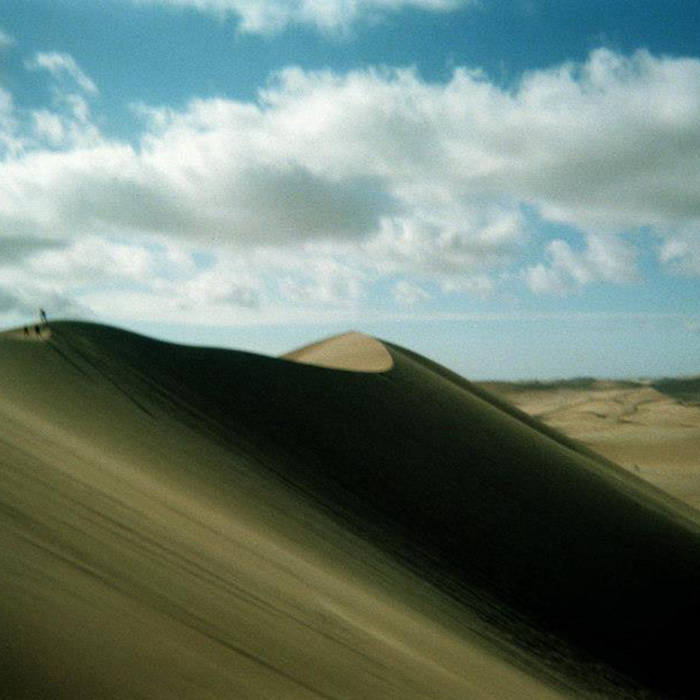 Haunted Coastlines
9/23/14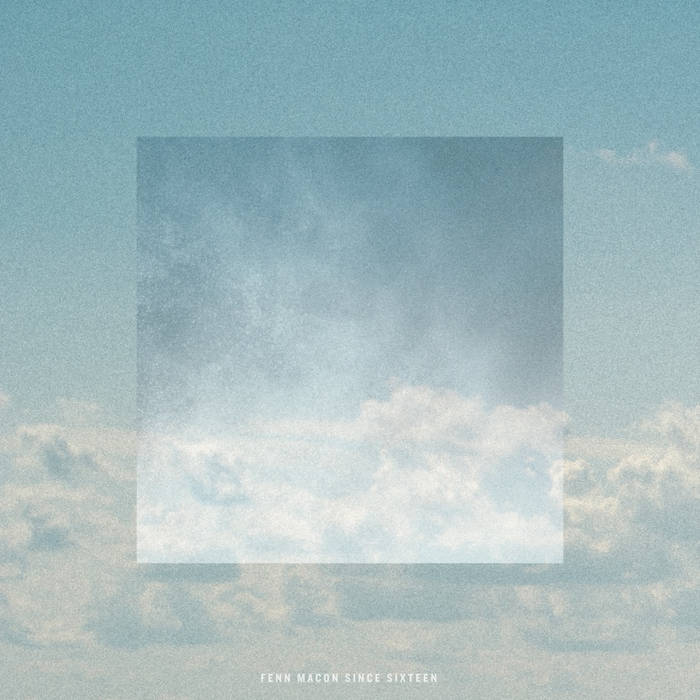 Since Sixteen
2/28/14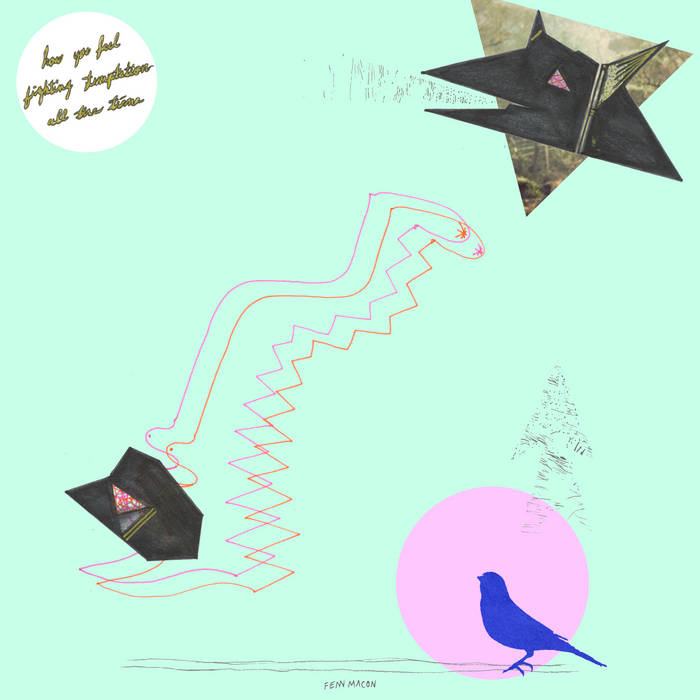 How You Feel...
3/8/13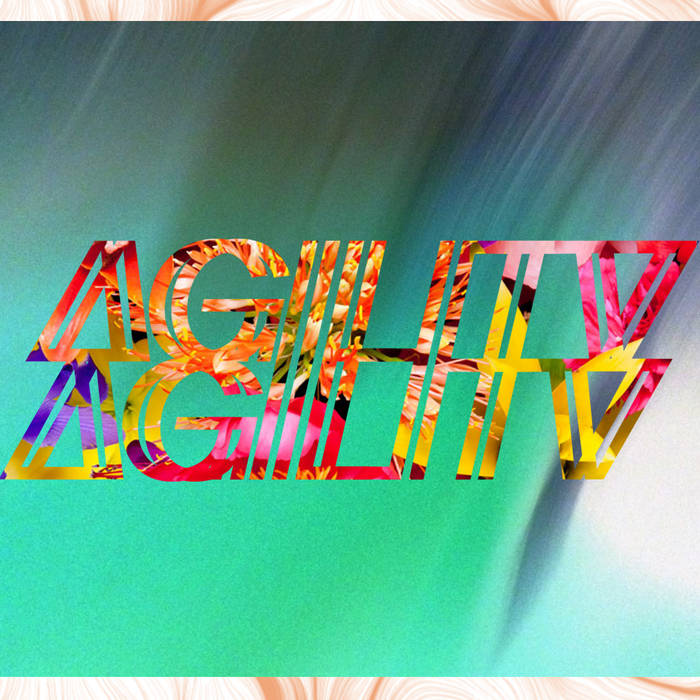 Agility
10/31/12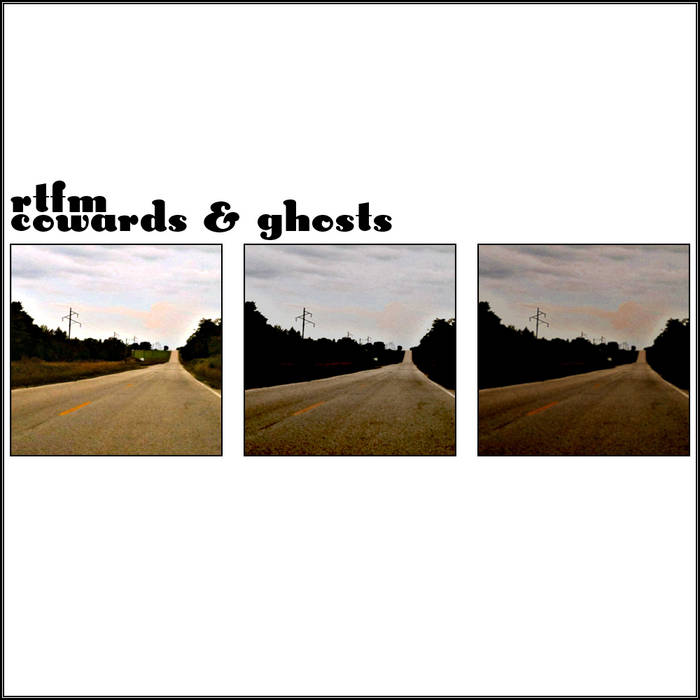 RTFM - Cowards & Ghosts
2/29/12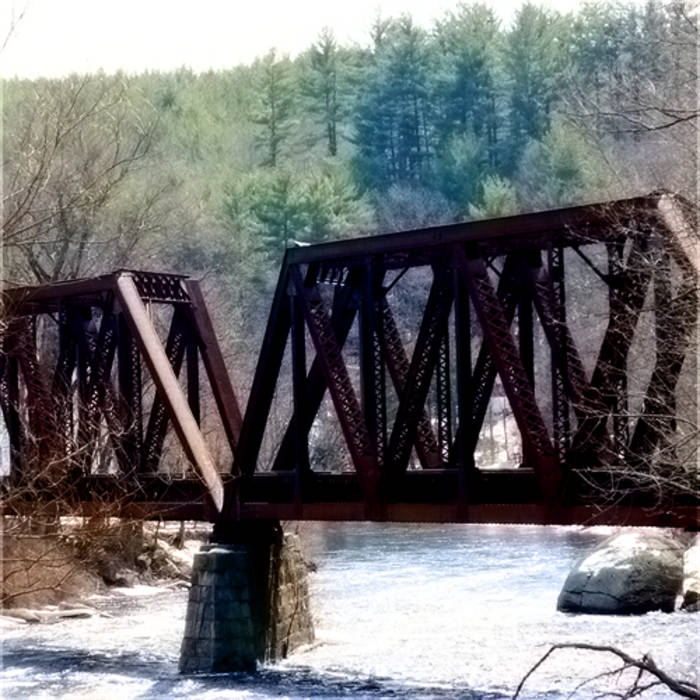 RTFM - Enemies, Closer!
12/31/11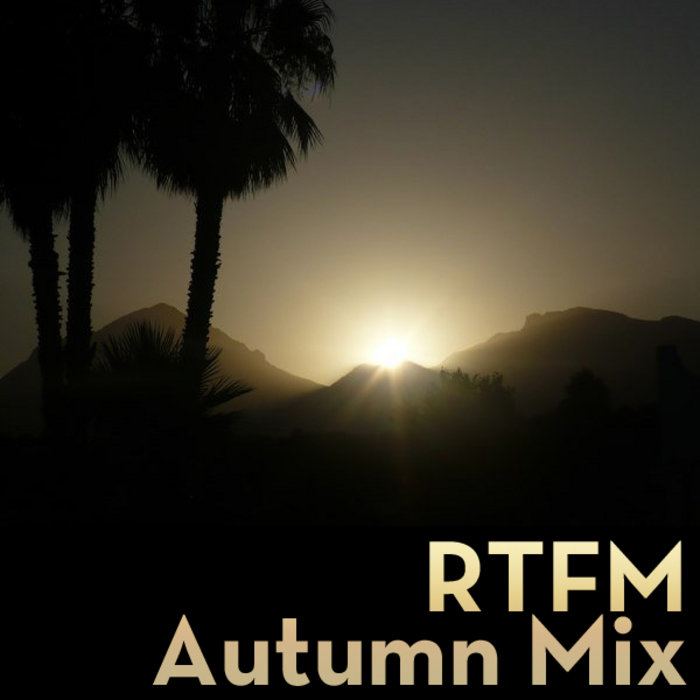 RTFM - Autumn Mix
10/13/11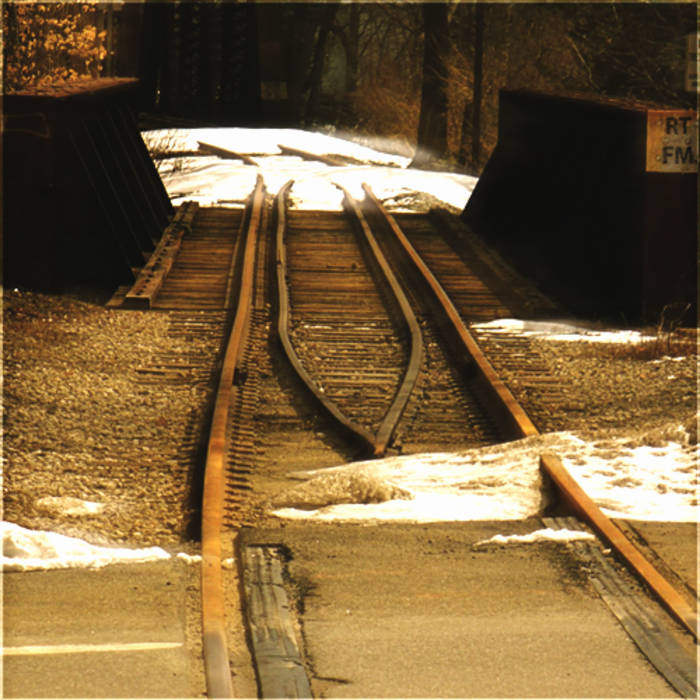 RTFM - inhalexile
6/11/11
Education
Clark University Class of 2015
Major: Music Technology
Minor: Mathematics
Work Experience
Help Desk Coordinator II
ITS Help Desk at Bentley University
Waltham, MA


March-June 2016

Evaluated, and prioritized incoming requests for assistance from users experiencing technical problems
Managed a team of student workers
Provided continuous status information to ensure customer satisfaction
Documented problems and solutions with HEAT ticketing software
Technician
ITS Help Desk at Clark University
Worcester, MA


2012-2015

Assisted faculty and staff with computer problems
Performed advanced installs and repairs by appointment
Diagnosed, troubleshot and resolved a range of software, hardware, and connectivity issues
Documented problems and solutions with Web Help Desk software
Estimator
Knollmeyer Building Corp
Wilmington, MA


2011-2015

Projected cost estimates based on blueprints and work specs and on-site surveys
Updated subcontractor databases and coordinated newsletter mailing lists
Artist Management
Belgian Man Records
Concord, MA


2009-Current

Booked and organized concerts
Managed day-to-day operation, release and promotion of records, communication with artists
Coordinated public relations, press releases for record releases and events, including blogs, radio and other online news sources
Booking Intern
Stereocure Records
Los Angeles, CA


Summer 2013

Booked and produced shows and events
Coordinated tours for artists on roster
Technical Skills
Web Design: HTML, CSS, Javascript (jQuery, Bootstrap, three.js)
Image Processing: Adobe Photoshop, Illustrator
Data Processing: Matlab
Audio Editing: Pro Tools, Max/MSP, Ableton Live
Microsoft Office: Word, Excel, Outlook
Creative: Adobe Photoshop, Cinema4D, CoGe